Exhibition gallery on mechanical principles
---
A presentation of a removed exhibition on mechanical principles at Tom Tits Experiment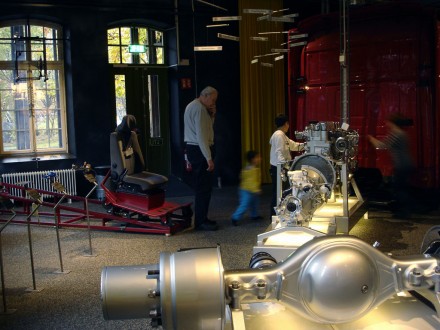 A call of machinery and mechanical principles in an exhibition form. Machines have a special position in a science-center and is often presented as an answer to the questions that humanity faces in science and technology field – now and in the future.
The story revolves around the truck's power transmission components and technology interface to mankind. Mechanical and engineering principles are exemplified by hands-on exhibits.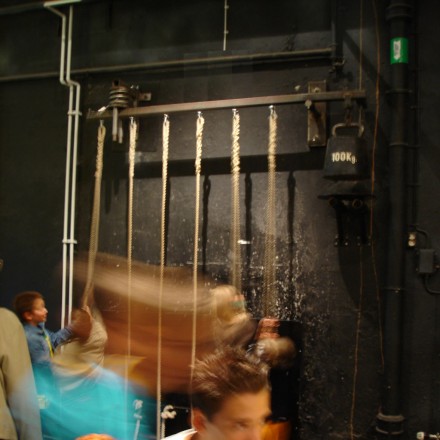 The Golden Rule of Mechanics, which says that "what you lose in power, you gain in distance", is exemplified in various ways. Some common engineering applications from the automotive world is illustrated by analogies from the household and toybox.
The gallery was inaugurated in June 1997 by the minister of equality Ulrica Messing and Kaj Holmelius, Scania Development. The project was supported by SCANIA and Municipality of Södertälje.
---